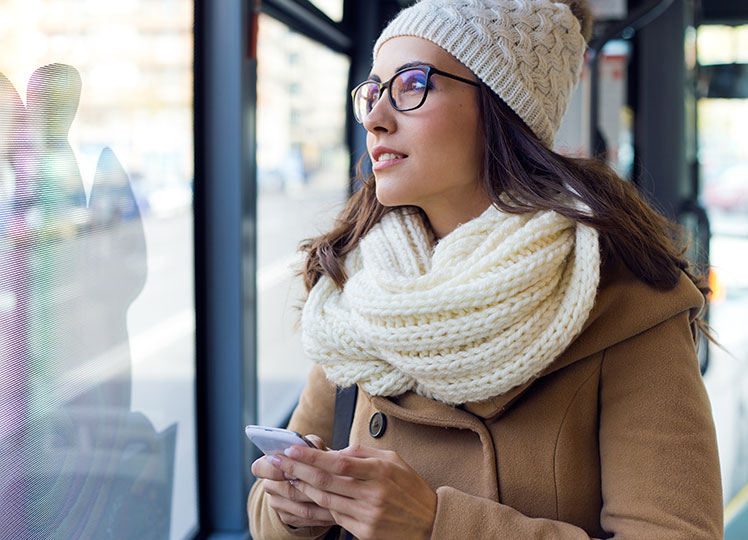 The New York Times recently reported that tech companies have jumped into the transit business by creating services similar to Uber and Lyft. Instead of a sedan showing up wherever you happen to be, you can discover a new bus line, or potentially create a new one, secure a ticket and a seat to get to work.
In and around metro areas experiencing rising population, a strong real estate market and an increase in jobs, existing commuter routes, including roadways, train lines, and bus routes are put to the test.
Companies like Chariot (New York, Columbus, San Francisco Bay Area, Austin-San Antonio, Seattle), Lyft Shuttle (San Francisco Bay Area and Chicago), MagicBus (San Francisco Bay Area), OurBus (New York and New Jersey, and San Francisco Bay Area), and Boxcar (New Jersey) have taken the opportunity to offer more choices.
These new services are similar in the way they work. Download the app, find your route, request a pickup, purchase tickets ahead of time, enjoy free wifi, charging ports, and restrooms. For some, you can also request a new route and hope that the demand is high enough to make it happen.
The more buses the better. Buses help remove single occupant vehicles from the road which helps reduce traffic congestion and the amount of harmful emissions. And it improves the quality of commuters traveling between work and home.