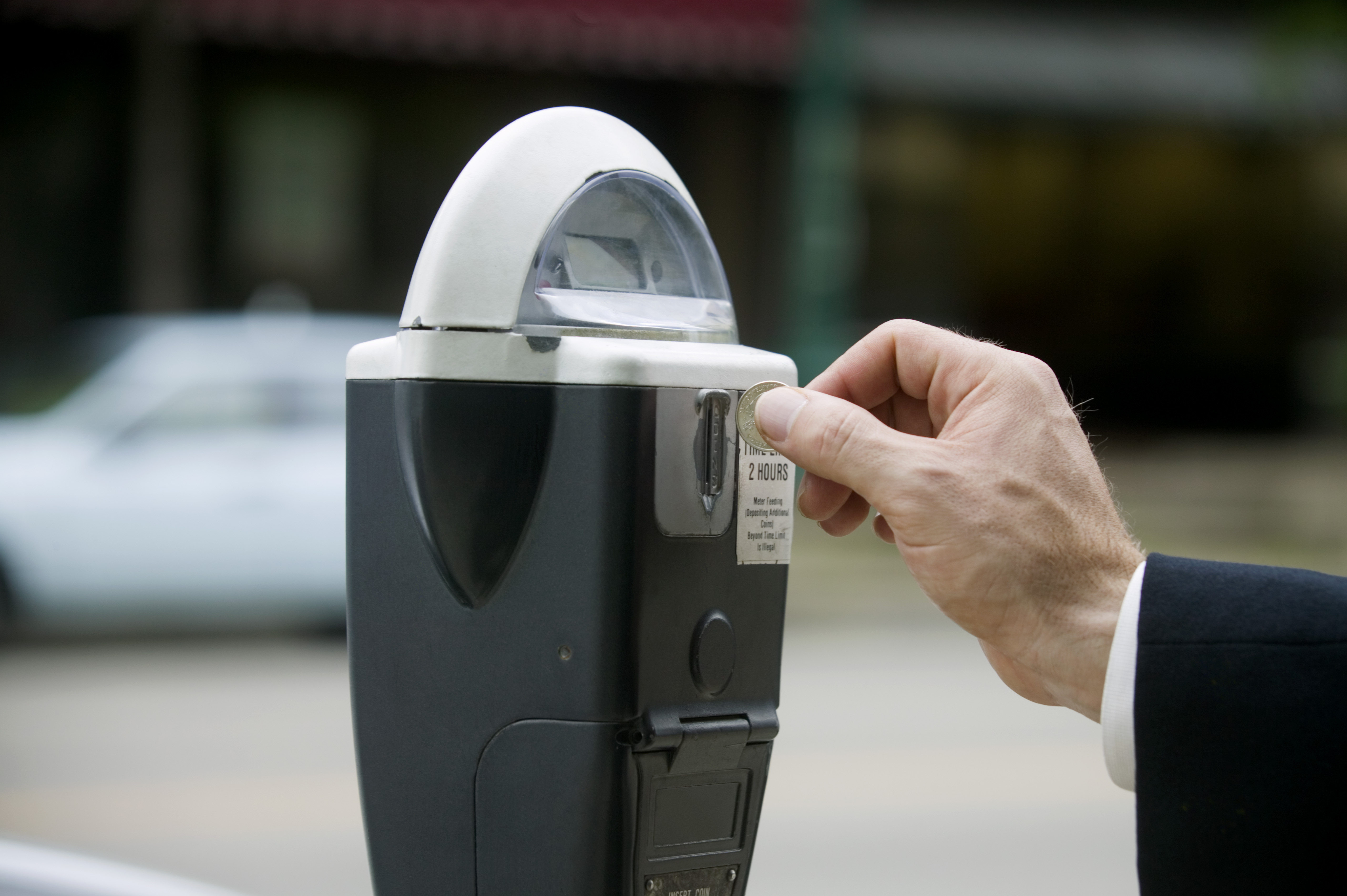 Doing anything special on Friday, September 16, 2016, from 9am to 4pm? Why not take part in PARK(ing) Day 2016?
Wait? What?
PARK(ing) Day is an annual "event where artists, designers, and citizens transform metered parking spots into temporary public parks." This worldwide event encourages everyone to "re-think how we use urban space" by making the world a little more park-friendly for the day.
Starting back in 2005 by a San Francisco art and design studio, PARK(ing) day has caught on in a big way and is now a "global movement." People all over the world participate.
Interested in participating this year?
Check out the PARK(ing) Day website. They have instructions as well as a downloadable license that gives you the right to use the trademark "PARK(ing) Day" at your desired site.
You'll also want to do a little research of your town or city's regulations just to make sure you are complying with local laws. You can start by contacting local law enforcement and inquiring your city's participation in PARK(ing) Day. Find out if it's okay to commandeer a metered spot for the day to create your park. If the powers that be don't already know about PARK(ing) Day, inform them! Send them to the event's main website and tell them what it's all about.
Plan on participating? We'd love to hear from you!
Happy Commuting!